Monument Casings and Adapter
Protection For Your Well Casings
A PVC well casing that extends above ground is vulnerable to damage and tampering. Waterra carries a 4 foot (1.2 m) ) Monument Casings to protect such well completions as illustrated below.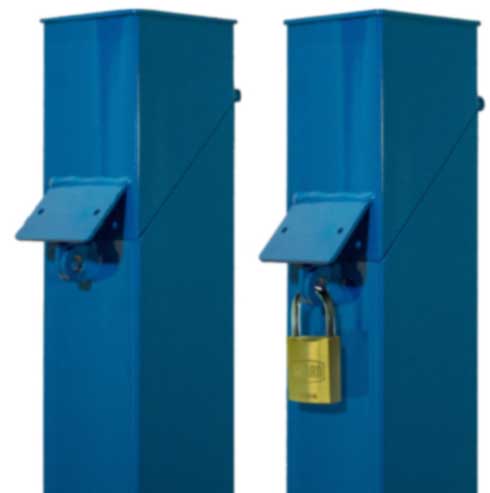 Monument Casings provide a stable and secure protective covering for your PVC monitoring well. The hinged lid allows 360 degree access to the monitoring well and can also be secured closed with a padlock. The padlock is protected by a rain shield.
| Model | Size | Finish |
| --- | --- | --- |
| MC4 - 4 | 4" square x 4' long | Painted Steel Construction |
Waterra has created the Monument Casing Adapter in order to facilitate the mounting of testing equipment on protective Monument Casings. Protective Monument Casing often have a hasp on the front side so that a padlock can be used to lock the casing to prevent tampering and the sides are cut at an angle.
The part of the Hasp called the Staple or Loop often creates problems when attempting to mount equipment on the casing as this part protrudes from the front of the casing. This is especially a problem for Waterra equipment like the Hydrolift and Powerpack.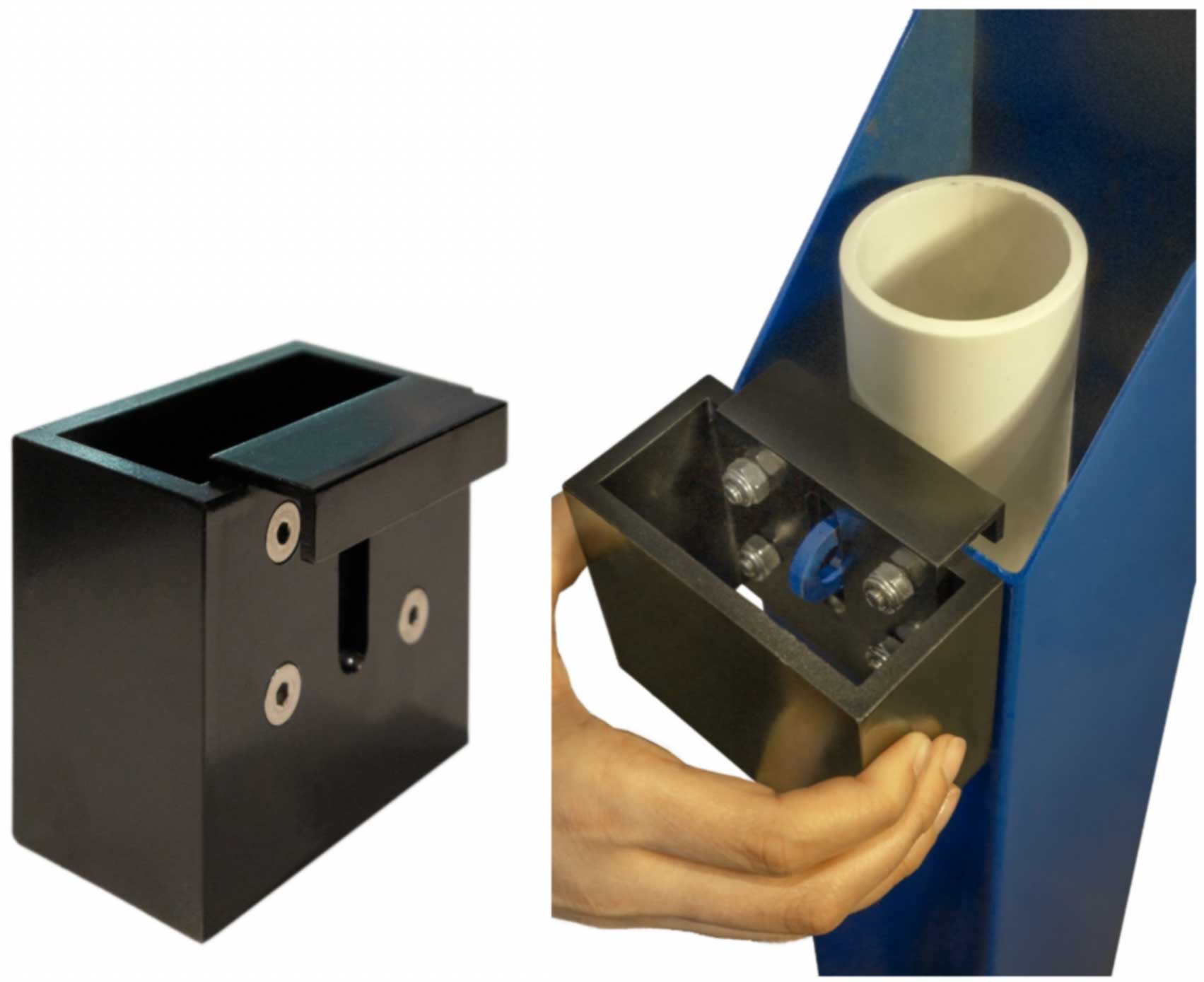 The Monument Casing Adapter is hung off of the front edge of the Monument Casing such that it steps over the Staple and it provide a stable straight edge and front surface for mounting testing equipment.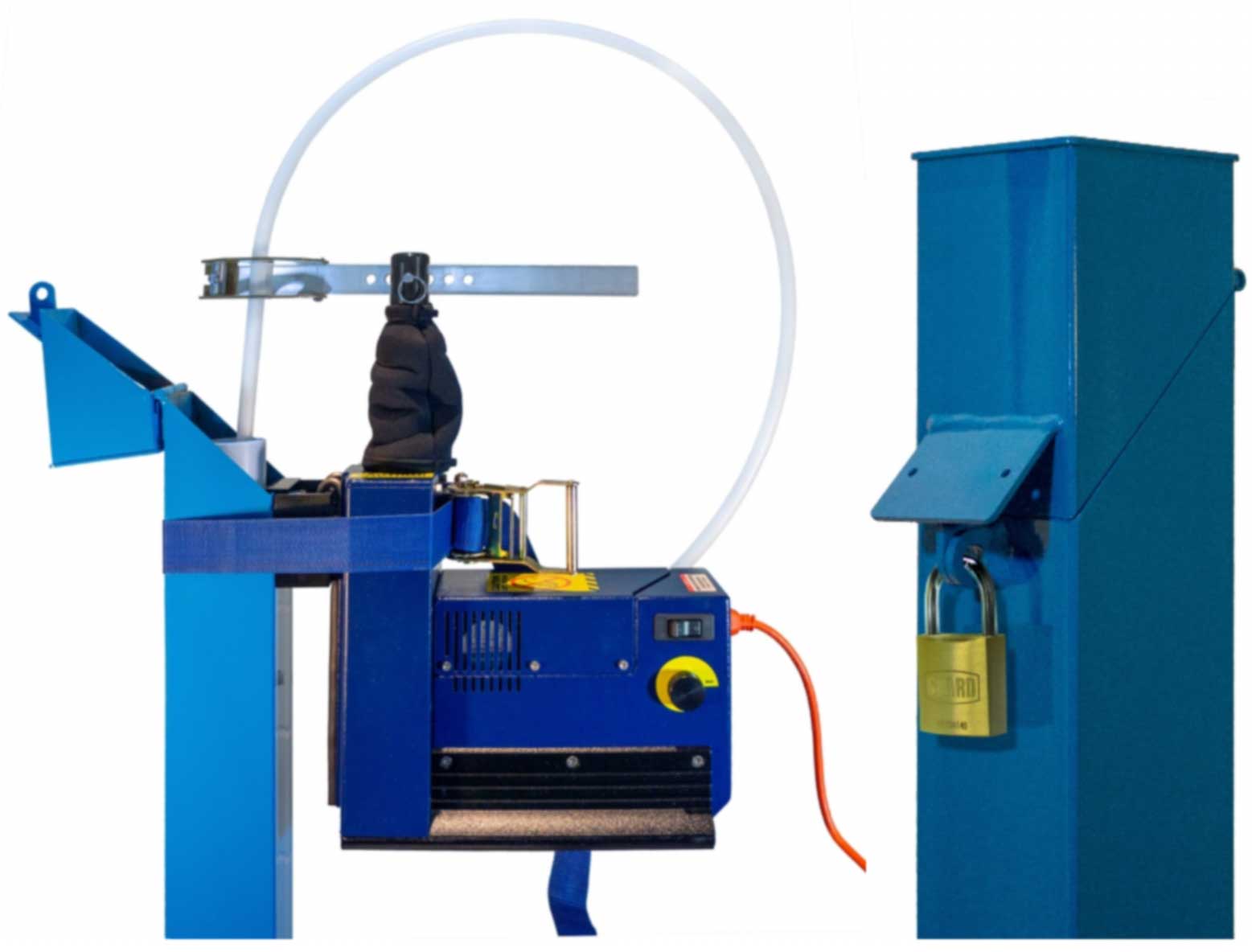 The Monument Casing Adapter is constructed from aluminium and stainless steel.