Waterra Tubing
Waterra inventories large quantities of tubing for groundwater development, purging and sampling. Our tubing is used with the Waterra Pump System, Submersible Pumps and Peristaltic Pumps as well as for VOC sampling.
We Carry considerable stock of:
High Density Polyethylene (HDPE) tubing and
Low Density Polyethylene (LDPE) tubing
We also carry:
Peristaltic Tubing (TPE)
Teflon Tubing (FEP) – Please Call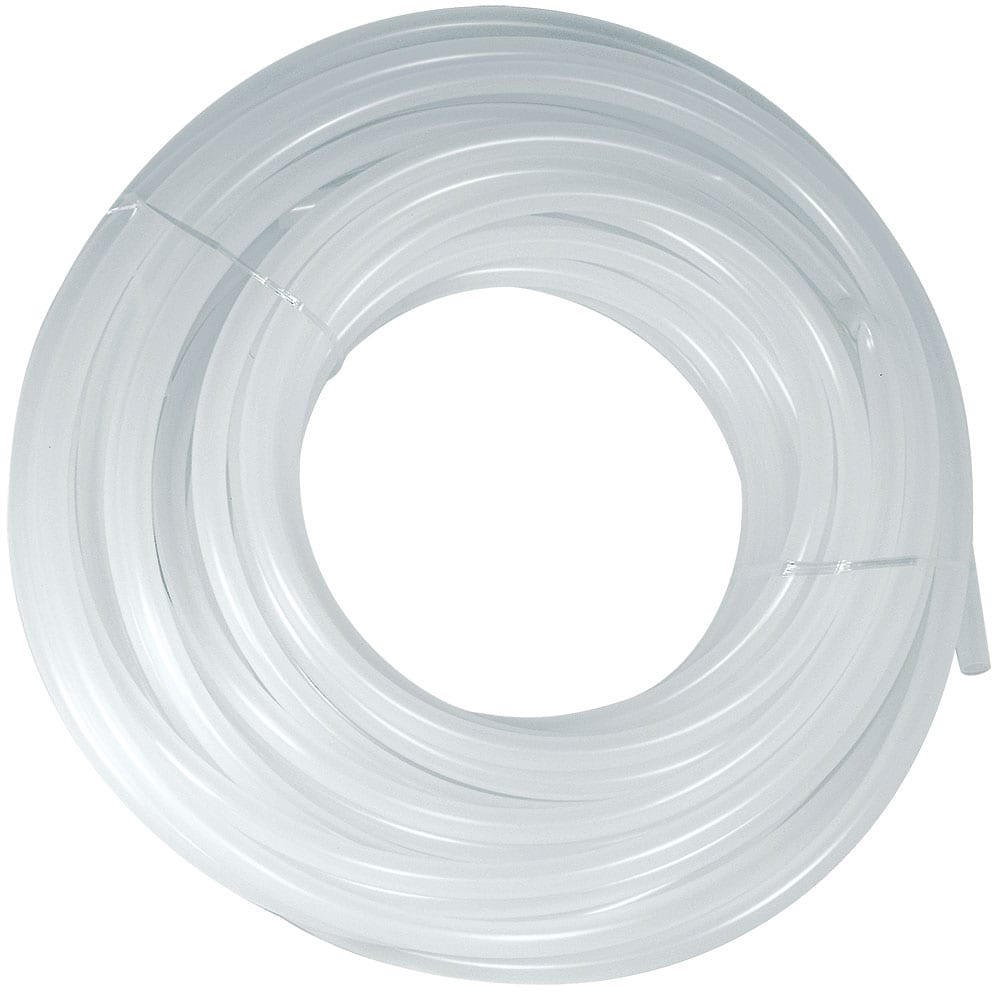 High Quality, Clean and Price Competitive
Our tubing is always virgin material and is carefully packaged to ensure that it is always clean when you receive it.
Our tubing is of the highest quality available and we are always working to keep our prices more than competitive. HDPE & LDPE are PFOAS and PFAS free.
If you don't see you what you are looking for give us or our distributors a call and we'll try to help!
HDPE – High Density Polyethylene
Micro Flow HDPE
Low Flow HDPE
Standard Flow HDPE
High Flow HDPE
VOC
HDPE
3/8 x 1/4 in
1/2 x 3/8 in
5/8 x 1/2 in
1 x 0.814 in
1 x 0.75 in
1/4 x 0.17 in
100 and 500 ft rolls
100 and 500 ft rolls
100, 200 and 500 ft rolls
100 and 200 ft rolls
300 ft
100, 500 and 1000 ft rolls
For use with SS-10
For use with D-13, SS-13
For use with D-16, D-25, SS-16 & SS-19
For use with D-32, SS-32
VOC sampling with Waterra Pump System and Ecobailers
LDPE – Low Density Polyethylene
Micro Flow LDPE
Low Flow LDPE
Standard Flow
LDPE
VOC LDPE
3/8 x 1/4 in
1/2 x 3/8 in
5/8 x 1/2 in
1/4 x 0.17 in
100 and 500 ft rolls
100 and 500 ft rolls
100, 200, 500 and
1000 ft rolls
100, 500 and 1000 ft rolls
For use with SS-10
For use with D-13
& SS-13 Foot Valves
Plastic
Submersible Pumps
For use with D-16, D-25, SS-16 &
SS-19 Foot Valves
Plastic &
Stainless Steel Submersible Pumps
VOC sampling with Waterra Pump System and Ecobailers
Peristaltic Tubing
| L/S – 15 C-Flex TPE | L/S – 24 C-Flex TPE | L/S – 35 C-Flex TPE | L/S – 36 C-Flex TPE |
| --- | --- | --- | --- |
| 25' rolls | 25' rolls | 25' rolls | 25' rolls |
| | | | |
FEP Tubing
Limited Demand – Please Call