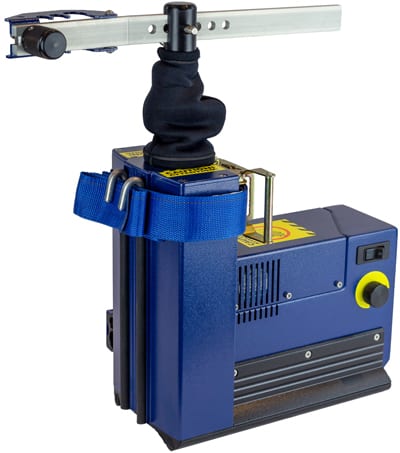 Hydrolift
Rentals
Waterra does not have a large rental pool but some of our distributors do.
You can find you nearest distributor here.
We warrant that the rentals will leave our facility clean and in good working order. We expect to receive them back in the same condition.
In Canada we would be happy to point you in the direction of one of our fine distributors who have rental fleets of our equipment.
In the USA we rent the following items:
$ per day
$ per week
$ per month
Hydrolift
$75
2 day minimum
$250
$800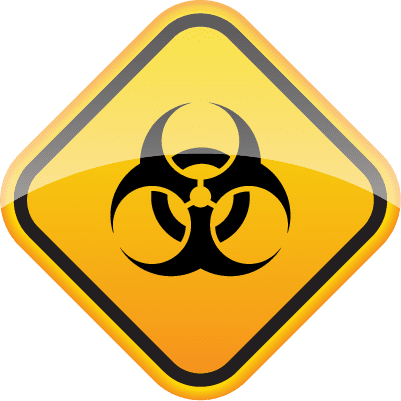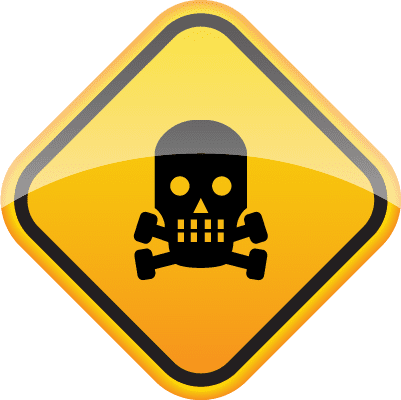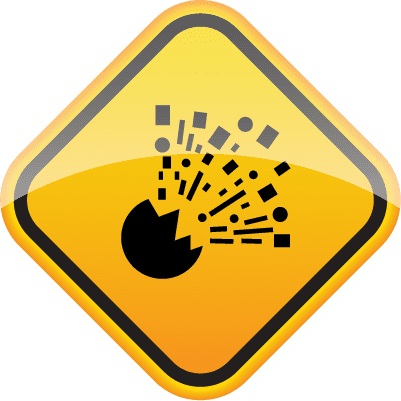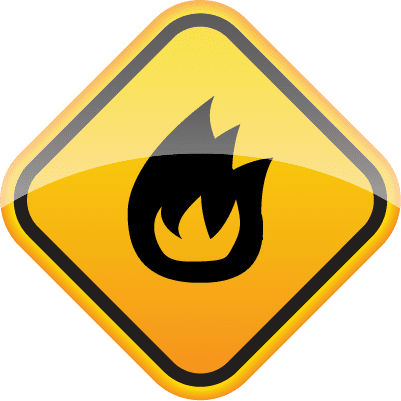 Repairs
We require that you contact us prior to sending equipment for repairs. After we receive your equipment, we will assess the repair and provide you a quote if we were not able to do it prior to inspecting the equipment.
PLEASE NOTE: VERY IMPORTANT
Our technicians are healthy fellow humans like you.  So we ask your consideration in sending us equipment in clean and sanitary condition; just the same way you would like to receive it.
Some equipment like oil-water interface sensors have visited particularly toxic environments and so we respectfully ask that it be thoroughly cleaned before you send it to us.
So given the above, we hope you understand that if we receive anything perceived to be a health hazard, we will return it as is and asked that it be cleaned up before we can work on it.
Helpful Hint
Give consideration to sending in your equipment for repair in the quiet winter months to avoid the spring, summer and fall rushes.
To organize a repair
In Canada and internationally (except the USA) contact Waterra at:
905-238-5242 or via email: sales@waterra.com
In the USA only:
360-738-3366 or via email: waterra@openaccess.org